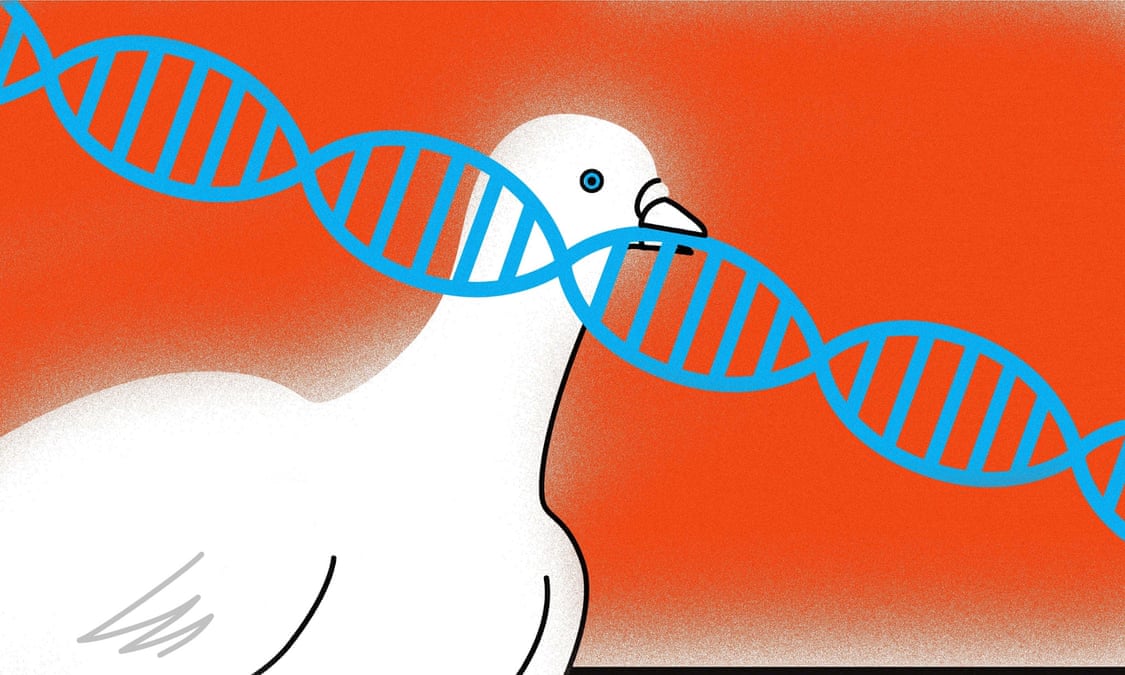 I have read several articles by John Gray and enjoy his writing and insight. I know when an author is connecting with something important to me because I talk out loud while I am reading it. I mumbled pretty much the whole time I was reading this one. I had to stop and reread several paragraphs for effect, and kept interrupting my wife to read several of his more powerful points to her. Yes, I am a nerd. This essay put into words a number of things I have been thinking.
Gray is not a believer, and so he has a very different outlook than I do (as a Christian), yet his awareness of the history of philosophy allows him to see the naked spots in the emperors wardrobe. He is disenchanted by the vocal tribe of evangelistic atheists that seem to be known for their pulpit-pounding-religion-hating self righteousness. (Dawkins, Harris, etc.) And he takes them to task, not because of their unbelief but because of their inconsistencies in applying what they believe. He is willing to explore the assumptions beneath their beliefs, and finds them to be often unreasonable.
In this essay, Gray very briefly chronicles the racist behavior of 19th and 20th century evolutionary atheists. Then he freely acknowledges that while modern atheists disavow these beliefs, they have repeated some of the same intellectual mistakes as their forbears. They have failed to acknowledge the difference between facts and values. And this is a dialogue-ender if you happen to disagree with them because you will be talking about your values while they dismiss you as unscientific. They believe that their values are scientific, and therefore as unassailable as discussing gravity. And sadly, too often this leads them to view their opponents with patronizing contempt.
By the way, this was the same problem with the communism of Russian and China. Marx's writings insisted that his view of economics was "scientific."
I paused to read several parts of this essay more than once, not only to understand his observations, but also to enjoy them. I disagree with his view of the world, but enjoy his intellectual honesty and clear view of the logical problems in the foundation of the new atheism.
"It has often been observed that Christianity follows changing moral fashions, all the while believing that it stands apart from the world. The same might be said, with more justice, of the prevalent version of atheism. If an earlier generation of unbelievers shared the racial prejudices of their time and elevated them to the status of scientific truths, evangelical atheists do the same with the liberal values to which western societies subscribe today – while looking with contempt upon "backward" cultures that have not abandoned religion. The racial theories promoted by atheists in the past have been consigned to the memory hole – and today's most influential atheists would no more endorse racist biology than they would be seen following the guidance of an astrologer. But they have not renounced the conviction that human values must be based in science; now it is liberal values which receive that accolade. There are disputes, sometimes bitter, over how to define and interpret those values, but their supremacy is hardly ever questioned. For 21st century atheist missionaries, being liberal and scientific in outlook are one and the same."
"For 21st Century atheist missionaries, being liberal and scientific in outlook are one and the same."
Some other big ideas from this essay:
Atheism is not monolithic, and most of the values (and fact claims) advocated by modern skeptics are not self evident, and are not agreed on by everyone in their camp. This alone should challenge their confusion of facts and values. I have some atheist friends that like to point out how hard it is to find Christians to agree on any matter of doctrine. Well, evidently they live in the same world.
Many of the new atheists are ignorant of the nature of their own beliefs. They take their own view of the world for granted and are unwilling to subject it to the same intellectual scrutiny that they demand from others.
New Atheists have largely ignored the writings of Nietzsche. Why? Gray writes, "The reason Nietzsche has been excluded from the mainstream of contemporary atheist thinking is that he exposed the problem atheism has with morality. It's not that atheists can't be moral – the subject of so many mawkish debates. The question is which morality an atheist should serve." Which is to say that Scientific atheism does NOT lead to a self evident view of the moral world. It cannot answer the most basic questions about how we should live without departing from its limiting scientific commitments. Further, many of the tenets of humanism advocated by atheists actually derive from Judeo-Christian religious tradition.
The hostility to religion that has been on display from the evangelistic atheists doesn't make any rational sense. After mentioning several influential atheists from the past that were NOT hostile to religion, Gray writes, "Above all, these unevangelical atheists accepted that religion is definitively human. Though not all human beings may attach great importance to them, every society contains practices that are recognisably religious. Why should religion be universal in this way? For atheist missionaries this is a decidedly awkward question. Invariably they claim to be followers of Darwin. Yet they never ask what evolutionary function this species-wide phenomenon serves. There is an irresolvable contradiction between viewing religion naturalistically – as a human adaptation to living in the world – and condemning it as a tissue of error and illusion. What if the upshot of scientific inquiry is that a need for illusion is built into in the human mind? If religions are natural for humans and give value to their lives, why spend your life trying to persuade others to give them up?"
I disagree with Gray on much of this, but his point is a good one. If atheism and evolution is true, then it follows that religion is a survival adaptation. If that is true, why so much angst over gene expression?
Source: What scares the new atheists | John Gray | World news | The Guardian